0 Hainaut Diaspora around the world
Our in-person family gatherings
Ireland's President Higgins family message
Our TEDx talk about family gatherings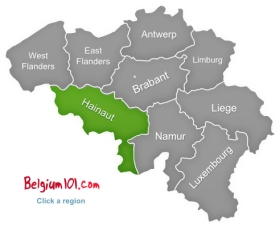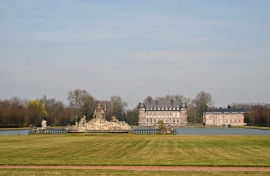 0_Beloeil_-_Château_des_Princes_de_Ligne_(1) - By Jean-Pol GRANDMONT (Own work)
[CC-BY-SA-3.0 or GFDL]
via Wikimedia Commons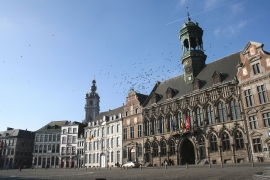 070204_(90)_Mons - By Jean-Pol GRANDMONT (Own work)
[CC-BY-SA-3.0], via Wikimedia Commons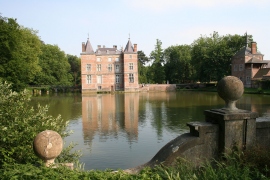 Anvaing_JPG01 - By Jean-Pol GRANDMONT (Own work)
[CC-BY-SA-2.5], via Wikimedia Commons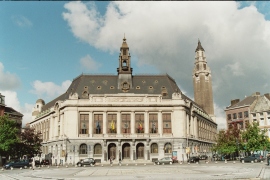 Charleroi-Hôtel-de-Ville - By Jean-Marie Hoornaert (Own work)
[Public domain], via Wikimedia Commons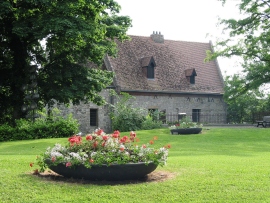 Mons_JPG0104 - By Jean-Pol GRANDMONT (Self-photographed)
[CC-BY-SA-3.0], via Wikimedia Commons
Hainaut Belgium
Oceanic temperature, warm and mild winter, Hainaut is a province in the westernmost part of the Walloon region in Belgium and a province with rich heritage in terms of history, culture and attractions.
Suitably named after the River Hayne which flows amid the south of Charleroi and northeast of Valenciennes, Hainaut is also home to the most populated area in Charleroi, a financial hub and very historical city called Mons. Recently designated the European capital of culture (2015), Mons was initially a collection of many small medieval towns which combined over time to form what is now a sprawling metropolis with a sublime mix of modern architecture and old world facades.
Although the economy has long struggled in comparison with neighboring regions, the nature of the lowlands in Hainaut have at least allowed for some prosperous farmlands and produce in rural areas, making wheat, grains, dairy products and other agricultural produce a main source of income for much of the province.
Interestingly, Hainaut is also renowned for having a royal history and presence as many of the Royal families of Belgium have embraced the region as their home including the Princess of Chimay, the Princess of Croy, the princess of Ligne and the Dukes of Enghien. Naturally this means there are many princely castles scattered across the landscapes such as Chimay castle, Antoine castle, Beloeil castle, Le Roeulx and Escaussines-Lalaing which became the popular tourist attraction when it opened to the public. In general, this royal theme of importance has attracted the tourist to Hainaut offering a princess-like or duke-like feeling that is unrivalled even in this historic part of Europe.
Hainaut is an ideal destination to explore the heritage, custom, and cultural attractions of Belgium, where you can find museums such as the Marble Museum and scenic places to discover like Forest Halt. Leafy and , it is a region rich in the recreational attractions including the Adventure Park and n the Aquascape, a magnificent aquatic attraction. Unique and refreshing, the landscapes of Hainaut are a peaceful escape from the capital of Mons, but combine every aspect together and you have an ancient region of contrasts with many hidden charms.